The Seven Lakes Sapphires are hosting their annual Fall Dance Clinic on Saturday, October 21st.  Join the Sapphires on the field for a halftime performance at our October 27th game against Katy High School!
Sapphire Master Class 2023
This event is for students interested in auditioning for the Sapphires Dance Team for the 2024-2025 school year.  Join current Sapphires in sessions designed to guide you through the Sapphire audition process!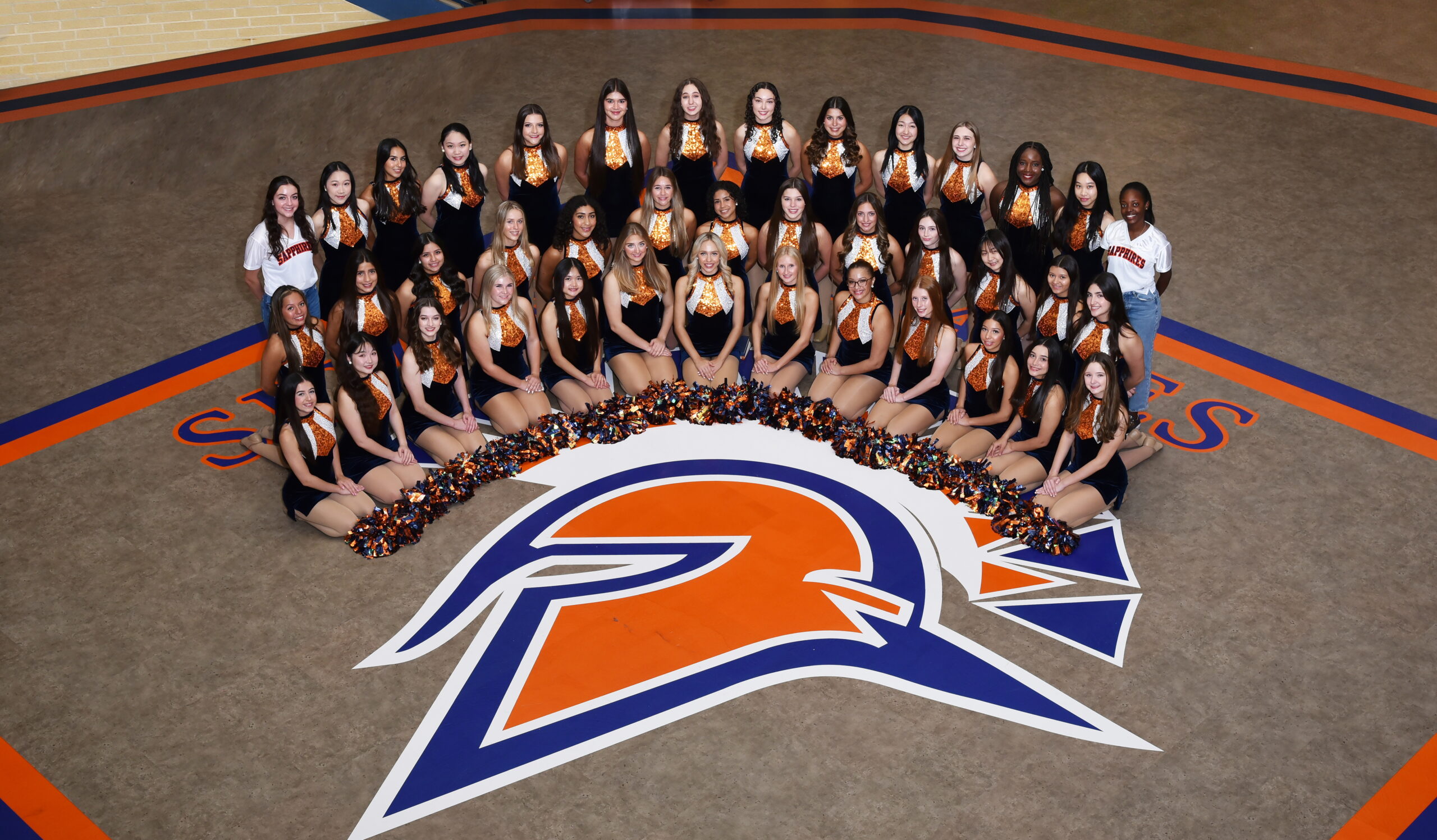 The Jewels of Seven Lakes
The Seven Lakes High School Sapphires Dance Team was established in 2005 with eleven founding members. The team has grown to a group of 40 young ladies who perform at pep rallies, football games, dance contest, and other special engagements. The Sapphires Dance Team provides a support system for our team members through a sisterhood based on commitment, responsibility, and positivity. The Sapphires shine bright as the Jewels of Seven Lakes in both the school and our community.